FREE SHIPPING | OVER 100 GBP
❞ It's always a good day for a new tattoo and if you take care of it, it will last forever.
[MEND]: to restore, fix, repair, mend, renew and improve.
It all begins with a need. A need to take care of your tattoo. You can rely on us to do that for you. It's important to us that you feel safe and that you can trust the products you choose. That's why we have combined traditional tattoo care concepts with innovative skincare science. We have gathered all the questions into one answer when it comes to post tattoo care.
KÖP NU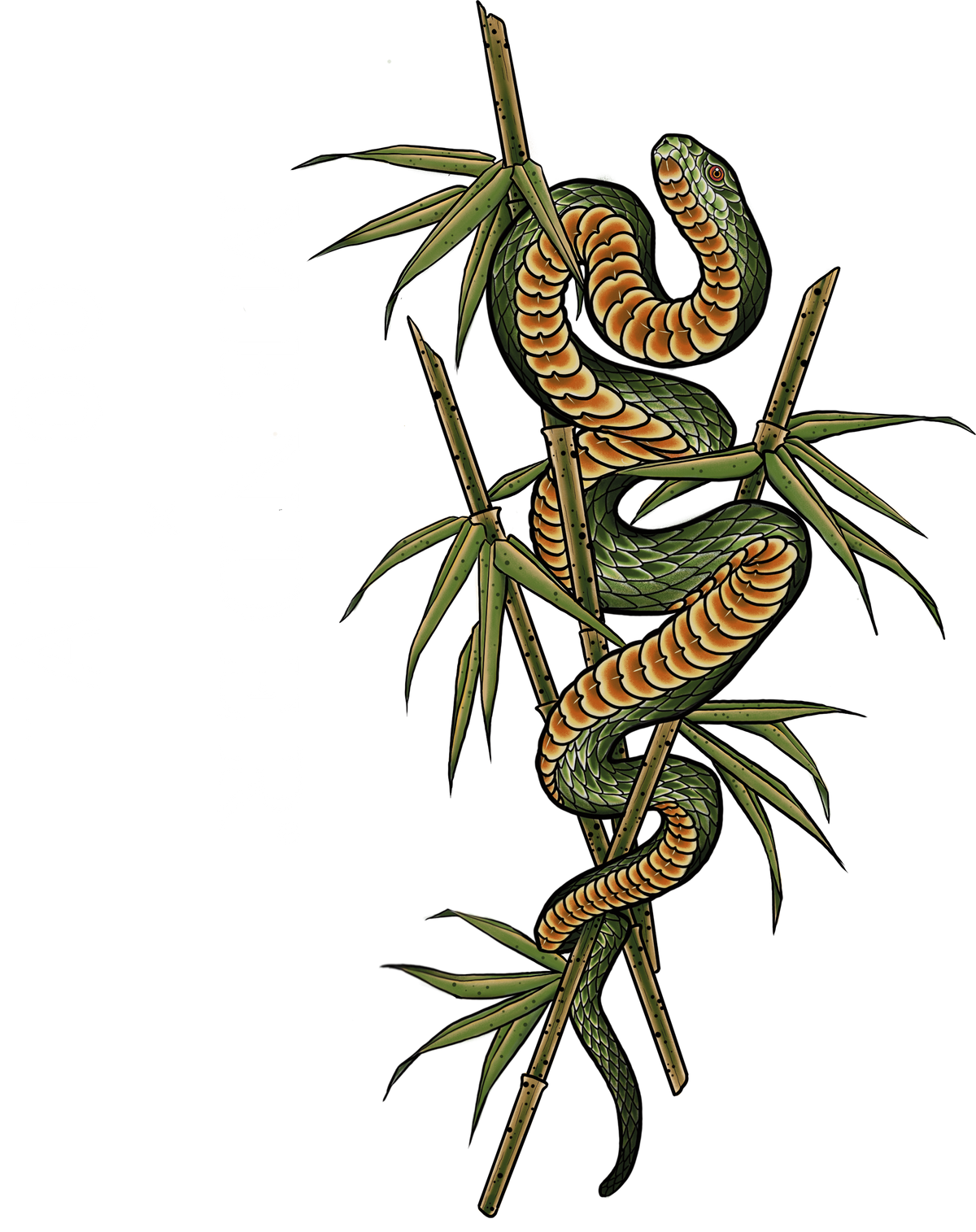 Specifically selected for tattooed skin
South America's desert landscape meets Norrland's harsh winter climate
Studio Merentis is Tattoo Mender's prestigious flagship store. With an innovative and modern design, the studio creates a welcoming and cozy environment for customers. Here, high-quality tattoos are offered by experienced artists with knowledge of tattoo aftercare and our range of products.
READ MORE